-
The company was founded in 1964 with its core business in shipping operations of fishing vessels. The Company's operations were shrimp and pelagic fishery.
P/F Krúnborg has trough its history focused on being innovative with new ideas, new buildings, improvements and has continuously gained the knowledge that is needed to meet future challenges. This has given the company the foundation on where the company is today. In 2006, the company opened a new chapter, when the company sold its fishing vessels and went into other investments. 
The company today has still it´s focus on the maritime industry.
We welcome you and please do not hesitate to contact us.
-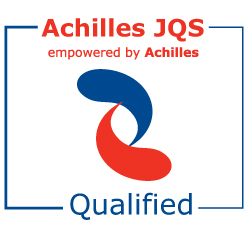 .......... Ahead and Innovative
Krúnborg P/F.. Mykinesgøta 5 * FO-100 Tórshavn * Faroe Islands.